MICHELLE BROWN
Actress, Model, Dancer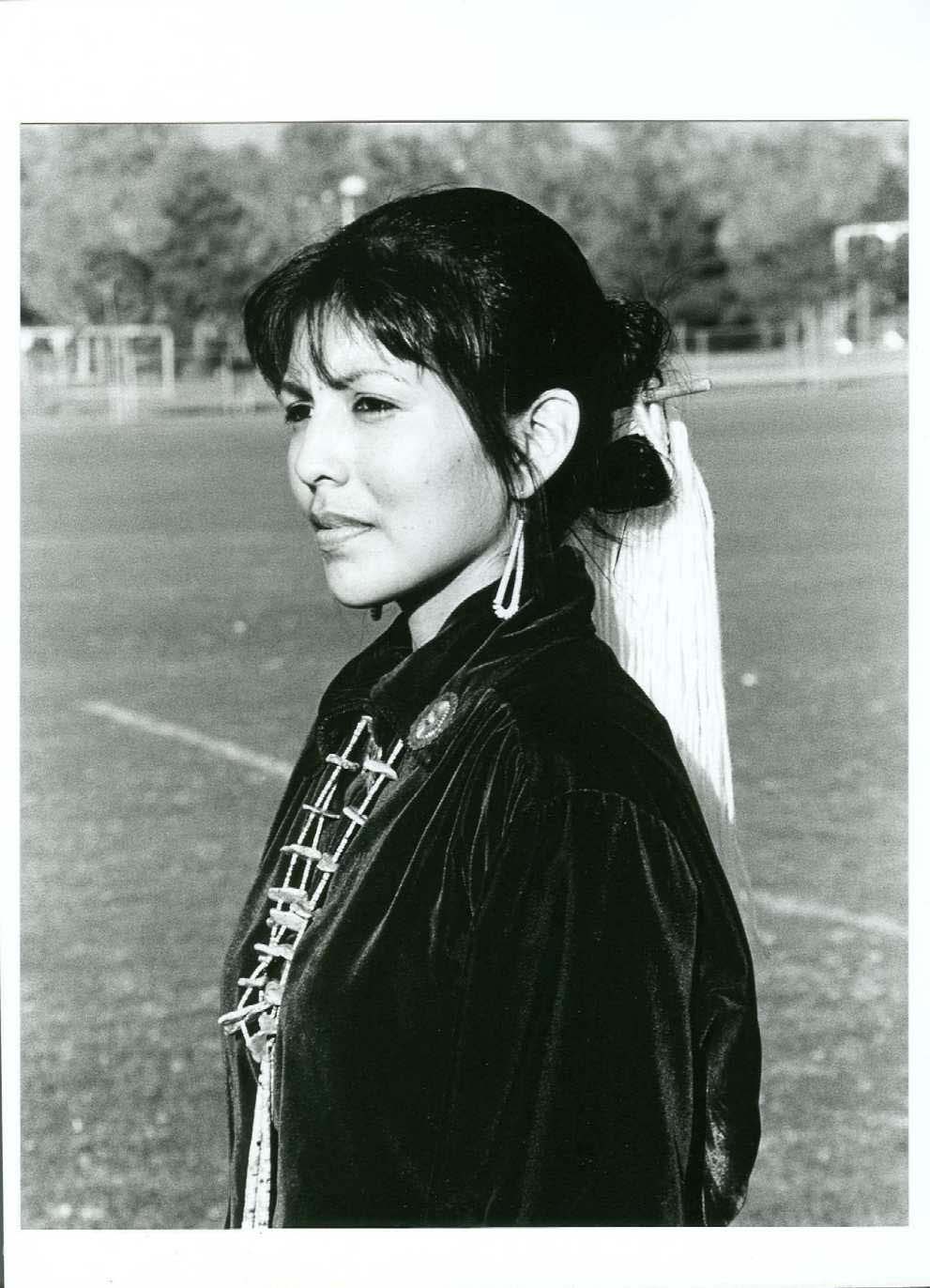 CONTACT INFORMATION:
MICHELLE BROWN
(626) 304-0080
Email Michelle
Michelle Brown is of the Dine' Nation. Her clan is Red Running into the Water People clan and born for the Black Streak Wood People Clan. Her maternal clan is Black Sheep and paternal clan is Near by Water's Edge clan. Her parents are Thomas Brown of Steamboat, Arizona and Nellie Brown of St. Michael's, Arizona. Her grandparents are Charlie & Mae Tahnabah Peshlakai and Glenbah & Annabel Brown. Through her relatives Michelle is a descendent of the Old Style Traditional Puberty, Beauty Way, and Blessingway ceremonies.
FILM

Sebastian (2011) portraying Native American Woman #1, directed by Gregori J. Martin.

THEATRE

Michelle has appeared in the Cal Poly Pomona Theatre productions of Dreaming and Duelling and Poison.

TELEVISION

She played the principal role of 'Watashika' in the television production of Same River Twice.

She is a Host and Executive Producer for the American Indian Cable Network, a weekly cable and internet show. The program plays on the Adelphia, Comcast, Charter, and Champion cable systems, and is viewed all over the world on the internet. As host, she has interviewed scores of Native American celebrities, musicians, and prominent Indian leaders.

COMMERCIALS

"Census 2010" commercial with William Elk.

MODELING

2011 Print ad for Merck, Inc.

Michelle appeared as a model in Southwest Marketing's 1999 WOMEN OF THE NAVAJO CALENDAR and several other professional modeling print works.

DANCE

Michelle has an extensive background in the Native dance styles of Jingle Dress, Northern Traditional, and Eagle Dance.

Michelle has been a featured dancer in the The Ramona Pageant, California's Official State Outdoor Play, and has performed in production every year since 2000.

She is an American Indian Performer with the Wichozani Dance Theatre.
Mostbet az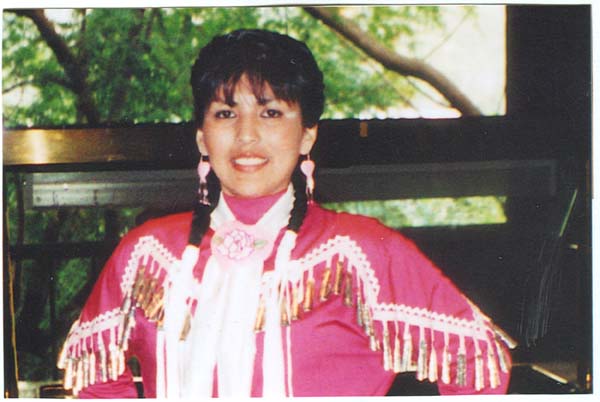 MICHELLE BROWN holds a Bachelor of Science degree in Civil Engineering with a specialization in Land Surveying Engineering and a minor in Dance from California State Polytechnic University, Pomona.

CONTACT INFORMATION:

MICHELLE BROWN

(626) 304-0080

Email Michelle