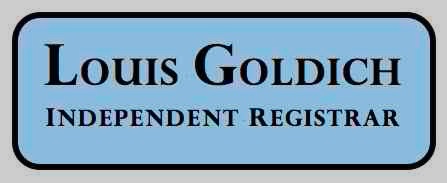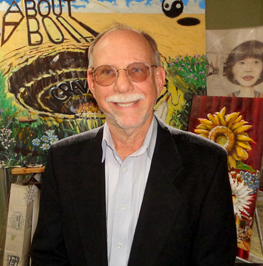 COLLECTIONS CARE SPECIALIST
Offering personalized professional consultation for all your collection and exhibition needs with over 25 years museum experience as Chief Registrar at the San Diego Museum of Art.
Specializing in collections care and storage assessments for museums, historic sites and archives with an emphasis on identifying your special problem areas and providing solutions tailored to your specific needs.
Site-specific exhibition design and installation evaluations focusing on object preservation and safety.
Traveling exhibition development including object packing, crating, shipping and courier services.
Collection care best practices presentations for governing boards and staff.
Object condition reporting for collections, loans and exhibitions.
Collection cataloging and inventory services.
Appraisal and insurance advice and referrals.
Mostbet casino
Resume
Please contact me, LOUIS GOLDICH
, to find out what I can do for you.
Telephone: +619-463-8474
P.O. Box 151073, San Diego, California 92175
www.timeriver.net/goldich
email:
goldich@earthlink.net
All portions and pages of this website © 2016 Louis M. Goldich. All rights reserved.